Roof Repair Service Manchester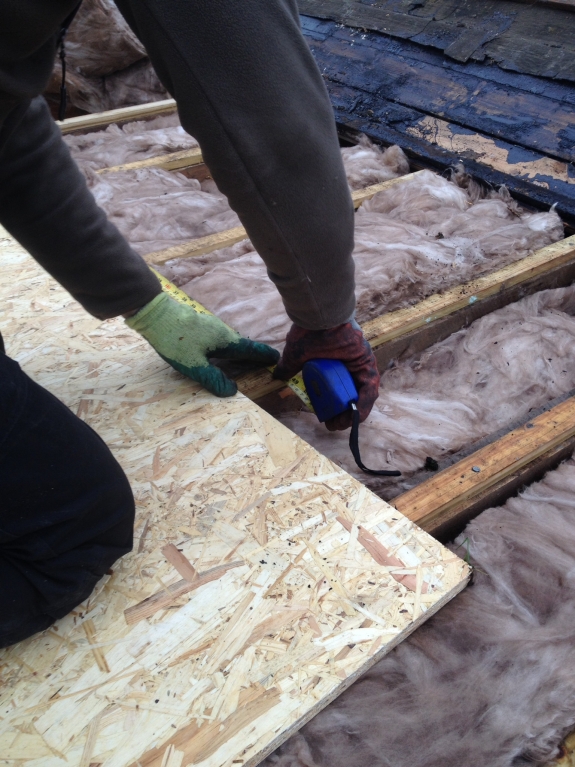 We offer emergency roof repairs Manchester and Roof renewal Manchester service and all estimates and advice are free of charge without obligation.
Our roof repairs Manchester services range from smaller roof tile repair to complete new roofing system; from single roof slates repair to complete slate roofing system.
All guttering work is welcome; crack or broken down pipe repaired or replaced.
No more painting old timber, UPCV fascias and soffits come in a variety of finishes and gives protection that lasts many years. All insurance and storm damage work is welcomed.
Roofs Repaired in Manchester Oldham & Rochdale
James W. Roofing are flat roof specialists and #1 Roofer Manchester, with extensive experience in all flat roof systems, garage roof repair or replace, chimney repair, all external paint work welcome regardless of job size.
Service Areas